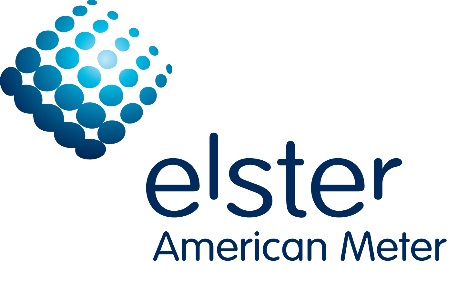 Elster-American Meter

Gas Measurement Products

For accurate and cost-effective commercial and industrial gas meter devices, contact Carl Poe Company, Inc. in Houston, TX. Learn more about our products today. Our wide range of measurement instruments will help you run your business better.
Laboratory Test Gas Meters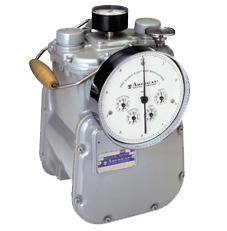 Elster American Meter Dry Test Meters are used for field or laboratory testing of gas unsaturated with water vapor.
Elster American Wet Test Meters are individually calibrated under controlled conditions. The Hinman-type drums (low-differential) provide a high degree of accuracy. These meters will maintain the original calibration for long periods due to the extensive use of corrosion resistant material. Additionally, the grommet-type seal is designed for minimum friction to give maximum meter sensitivity.