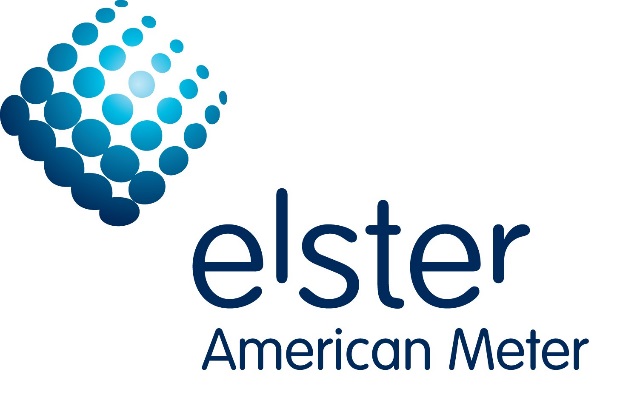 Carl Poe Company, Inc.
maintains a large and varied inventory of Elster American Meter Company products including many parts,
Gas Regulators and
Refurbished Gas Meters at our facility in Houston, TX. Also available is our own Lo Flo Fuel Oil Meter.
Contact
us to learn more about how
our inventory of products can benefit you.