Gas Meter Repair and N.I.S.T. Calibration Service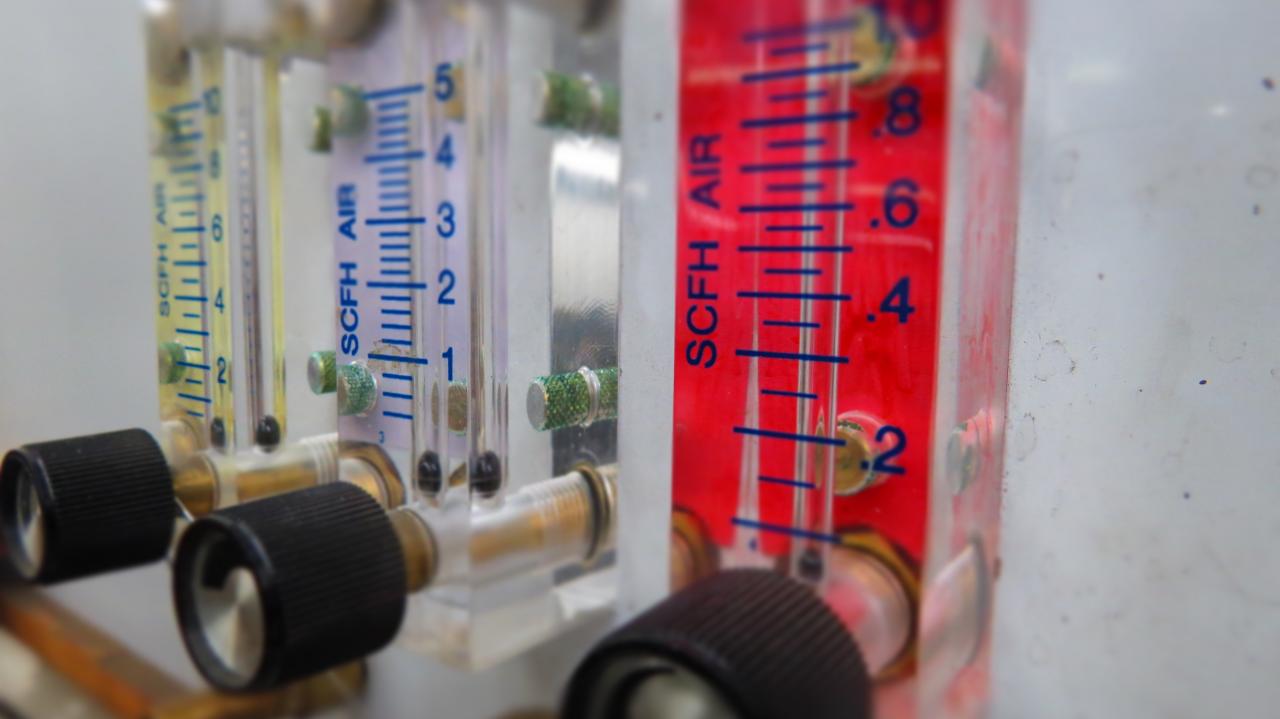 Carl Poe Company has been in the Natural Gas Measurement Industry for over 55 Years, offering NIST Calibration and Gas Meter Repair Services.
At our facility in Houston, TX, we have the capability to repair, rebuild, and calibrate most types and sizes of gas meters. In addition to repair services, we carry a large inventory of refurbished natural gas meters to provide a variety of cost saving options.


N.I.S.T. CALIBRATIONS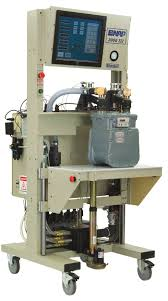 Utilizing our Dresser Model 5 Transfer prover, SNAP provers as well as our two, five or ten foot American Bell provers we can offer N.I.S.T traceable calibrations for your Rotary, turbine, large and small diaphragm meters.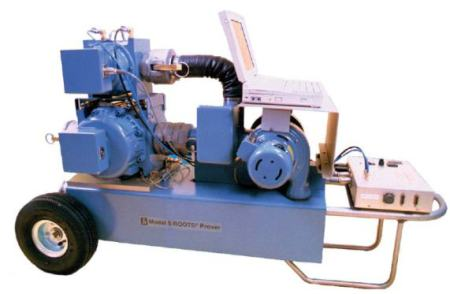 With our considerable experience, trained personnel and state of the art proving equipment we offer dependable quality and quick turnaround.
Send us your meters for repair or calibration. With our experience and parts inventory we can offer quick turn-around and quality service.